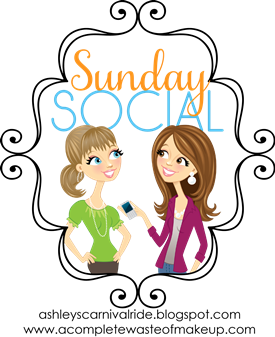 1. Favorite New Years eve you've had before?
-In 2008 I met my husband on NYE! We met through mutual friends in Gatlinburg, TN. when we rented a cabin for a long weekend. That is definitely my favorite.
2. Are you doing anything for NYE this year and if so what?


-We will be driving home from Jacksonville on NYE this year. :/


3. Name a book we should all read come January?


If you haven't caught on yet, I really loved The Forgotten Garden by Kate Morton. It was my favorite book this year.
4. What are your new years resolutions?


-Eat healthier (than I have been this month).
-Exercise more often
-Make a new friend (or 10)
-Read at least 50 books
-Be more optimistic