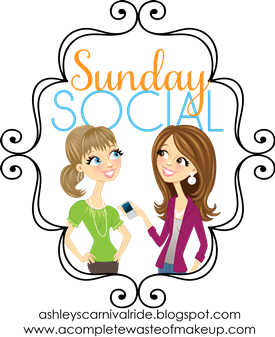 This Weeks Questions:
What is the wallpaper on your cell phone?
-A picture of Pippa!
What do you keep beside your bed?


-Lamp, picture of me and the hubs, book, and bottle of water.

What is your least favorite chore?


-Cleaning out the refrigerator. Ughh I loath it.

If you could eliminate one thing from your daily routine, what would it be?


Putting in and taking out my contacts. It's rough being blind as a bat.

What do you do to vent anger?


-Exercise or talk to my husband/a friend.





What is your favorite Holiday of the year and why?


-Christmas, because we get to celebrate Jesus Christ. Also because it is a time when my family spends more time together. We go all out with the decor, cooking, baking, etc. We always have such a good time.


Christmas Giveaway!!!!!