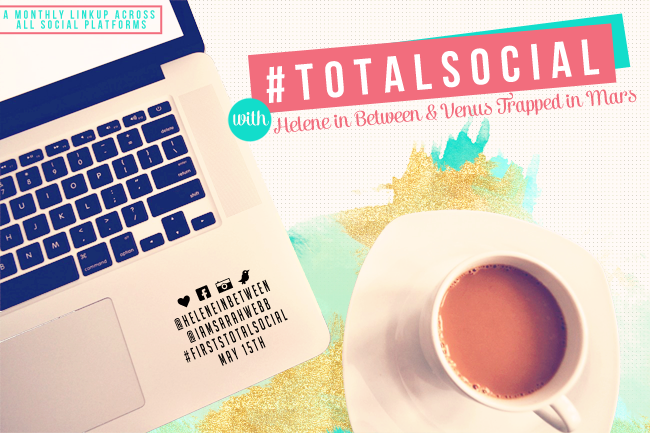 I'm so excited to be linking up for the first ever #TotalSocial with Helene and Sarah! Even if you do not have a blog, you are welcome to participate on any social media! Use the hashtag #FirstsTotalSocial. Read more about it here.
Here are a few of my firsts:
Today I'm going to Instagram my first ever IG post from my personal account. Most of you have never seen it. Be sure to check that out today!
My first trip to NYC
I was 18 and thought my hair looked awesome blonde. I dyed it back about a month after this picture was taken. Crisis averted.
My first dance recital
That's my prissy and cute little 3 year old self. Don't let the sweet grin fool you, I was as spunky as they come. That headpeice though…
Click here to read my
first blog post
. It has 16 whole pageviews. Yikes. Hopefully more after today…right?
The first picture I ever took with my husband
If you read my first blog post, you know this was in Gatlinburg, TN. where I met my hubby on NYE!
My first baby
What are some of your firsts?